I'm ignoring all the common tips….hire a decent photographer, make sure they specialize in weddings, trust them, yadda yadda yadda (Boom Seinfeld reference in the first sentence).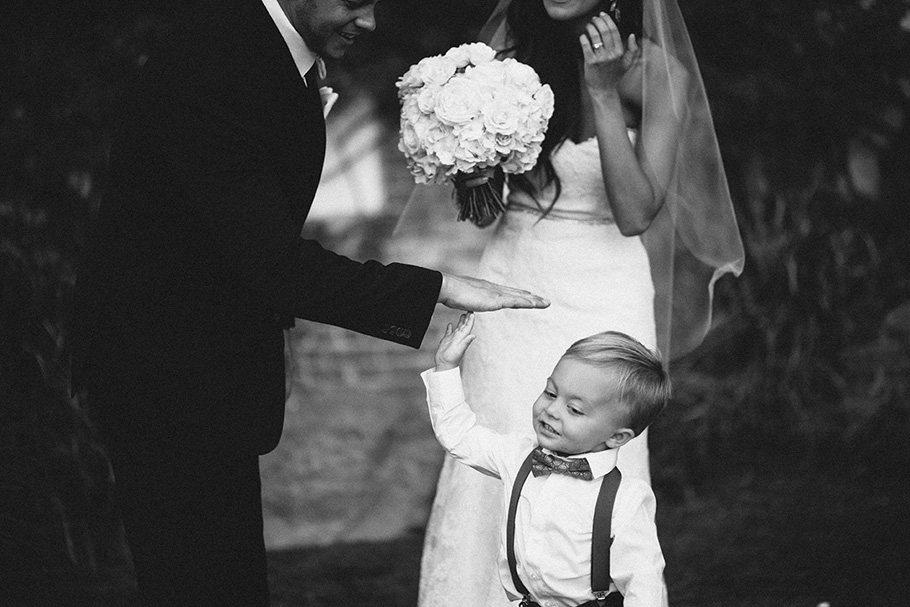 Be Present
No one can prepare you for what is about to come. It is overwhelming to say the least. Experience it all, accept it all. It comes heavy, and in waves. The best thing you can do, is to accept it and appreciate the wealth of emotion. Be present. It is difficult (read:not impossible) to capture honest pictures, when the only thing on your mind is seating arrangement or centerpiece setup. Once you walk down the aisle, be thinking of nothing except what is happening, because what is happening is wonderous.
Failure and the desire to bedazzle everything.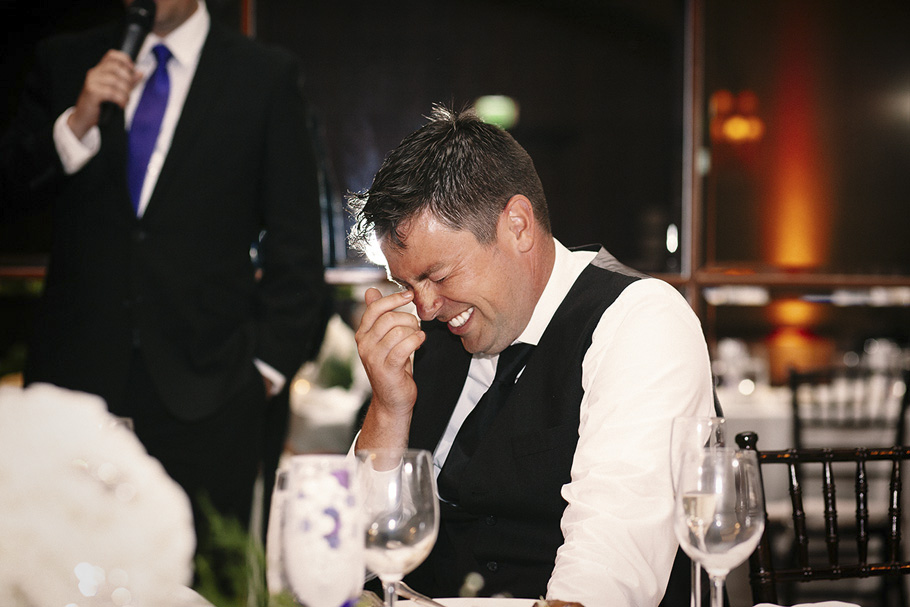 Fact, not everything will go perfectly according to plan. To err, is to live. There is beauty in imperfection, appreciate this simple fact. Weddings have a unique way of being inevitably great, even when faced with dire uncontrollable events. Everyone is there for you. You have endless support which is often hard to visualize. Happiness is both the result and the process. Table vases not setup for the wind, or a florist forgetting a boutineer….these are all soon to be forgotten minimal flops. There will exist countless fleeting moments of gold, that far outweigh any minor blunder. They demand (read:deserve) attention and appreciation. The real recipe for a true wedding: 2 people who can be dumb together, family or friends who love them. Everything else is temporary glitter.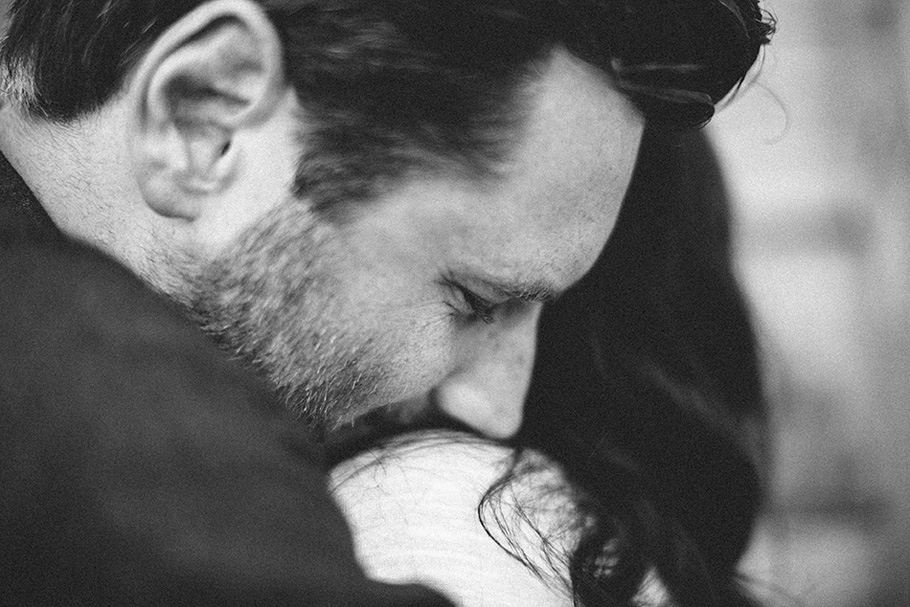 Practice.
The only way to be better at anything is to practice!  The best practice is an engagement session.  Hang out with your photographer, let him/her invest time into you to learn more about who you are as people.  Feeling like THE Lady Gaga (pronounced GUH-GAHH) for an afternoon can be an overwhelming experience, but you will surprise yourself how quickly you warm up to this notion.  If an engagement session isn't in the budget, or simply not possible, use a friend.  The experience of being photographed and directed, on any level will help to ease the added stress it may bring.  Although, if your photographer brings awesome in dump truck sized levels, this is a non-issue.  Your wedding will be much more overwhelming than you can imagine, anything to ease the pressure will absolutely help.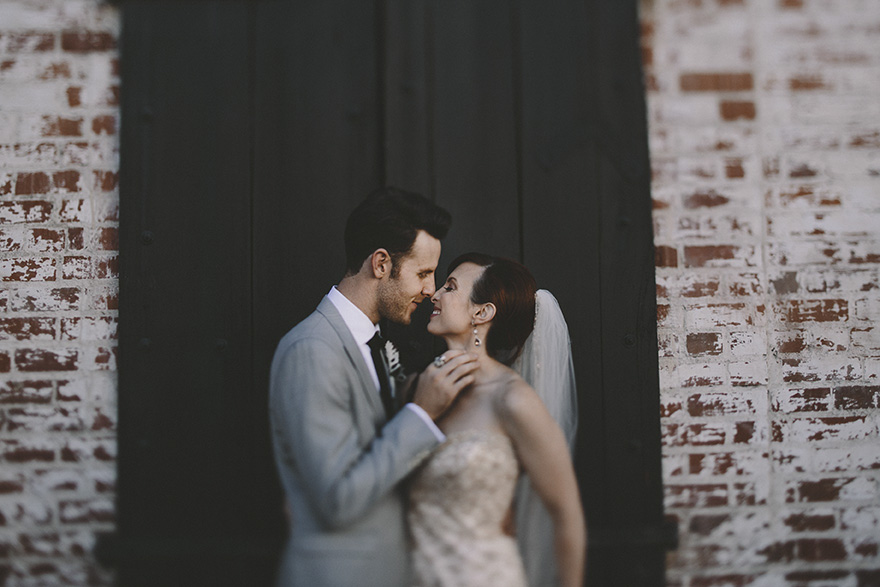 Chum it Up.
Portrait time is NOT portrait time, it is a one way ticket to SHMOOZ town USA.  Unless your photographer gave you specific instructions to not move for some ridiculous reason, live it up.  You have another person to love on, so do exactly that. Be playful, serious, or both.  A great photographer can pull great images regardless if he or she has a timid or confident couple, but either way, EN-JOY it.  The goal is to disguise a wonderful moment as a portrait, not the other way around.  Make "portrait time", a time to relax and bask in the perfectly wonderful moment of being married, within the succession of quiet moments you'll have.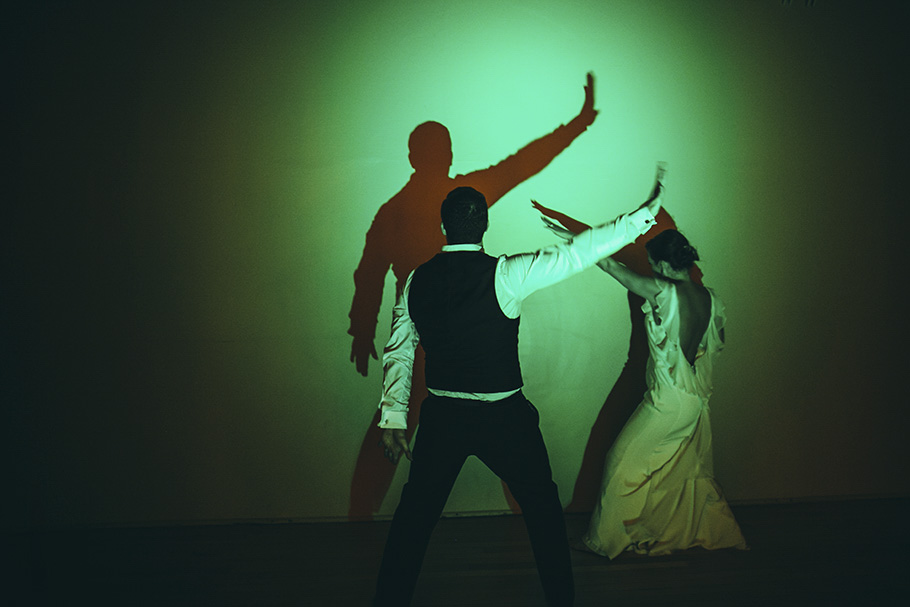 Dance your flipping face off.
Weddings are tiring, in more ways than 18.  As the night rolls on the exhaustion will creep up on you like a crazy ex, and the inkling to go nuts on the dance flo' will quickly dwindle.  You will regret this, so get off your pooper and shake it, at least for a few minutes.  It makes for amazing pictures, entices others to get up and dance as well, and is actually fun believe it or not.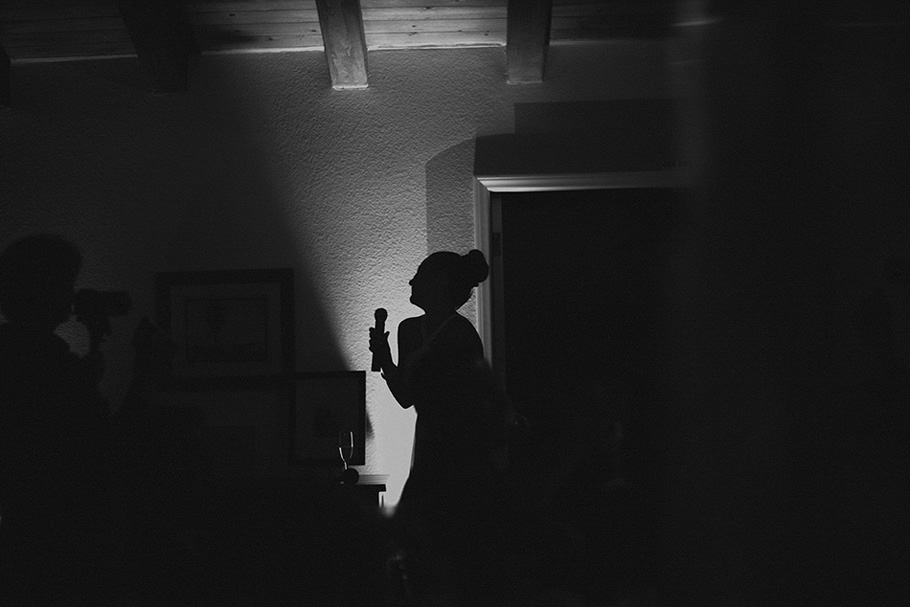 Timeline.
This is a tough crack to nut, for any couple planning their timeline.  Having enough time to make photographs is crucial.  The cocktail hour is typically shortened for a million different reasons: missing family members, makeup fixes, a congratulatory bridal party, license signing, transportation, etc.  Mostly all good things.  Give yourself a time buffer, worst case scenario you have extra time, which is rare, but you can take a minute to rest or we can shoot, both great.  One of the best ways to expedite family pictures, which are notorious for going over time, is to delegate one person, on each side, to round up the necessary extended family.  Typically, there is no need for shot lists.  The photographer will have a specific set of images that will eventually include everyone however, if there are any very specific shots you absolutely must have, please make sure they know. Time is limited during this portrait time, but during the reception we will have plenty of time to take any unique family portrait requests.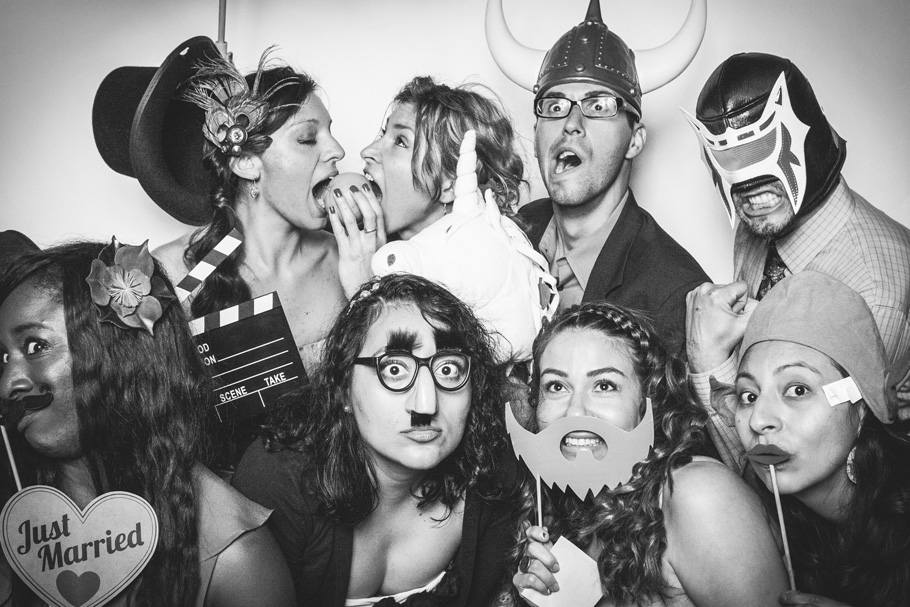 Bonus – Guest Pictures.  You will undoubtedly, have that feeling at one point, that you are putting on an event for everyone else.  The truth is, it is for everyone, but the reason for the celebration is you!  Including guests in photographs is the perfect way to truly document a wedding.  The fad of photographing each and every table to simply record guests in attendance is thankfully gone.  Nothing like an in-voluntary group shot, mid-meal, complete with a table and tall centerpiece to try and shoot around.  You will have a lot of pictures of guests, with focus on your family from any decent pj (documentary) photog.  Here's a couple ways to easily add to this: Group Shot.  Yes it's difficult and cheesy, and honestly sometimes not even do-able however, if the timing and location permit, why the heck not. Photobooth.  Truly the greatest and best way to get hilariously awesome shots of your guests.  It is voluntary, with the freedom of doing whatever you want.  The preferred photobooth setup is minimal, but also un-manned, meaning guests trigger their own photos with a small remote, and therefore can take almost unlimited pictures and be as carefree/silly/serious/outrageous/batman/cats as they wish.  These can make a post-wedding thank you card even more epic.
In summary, live it up.  The old adage of your wedding day going by in a blur is absolutely true, sponge up everything you can.  Spend money on what's important, and spend time with those most important.  Remember, the perfect wedding recipe is simple: 2 people who can be dumb together, and family or friends who love them.